A judge in Columbus, Ohio found a man to be in violation of probation because the man was unable to urinate upon request.  The judge was aware the defendant, Mr. Hand, had medical problems which caused urinary difficulties and was taking medication designed to increase his urination.  Nevertheless, the judge concluded Mr. Hand's inability to urinate constituted a "refusal" to submit to a urine test.  Individuals placed on probation for DUI/OVI in Ohio do not have this kind of experience, ordinarily.  But this was no ordinary case.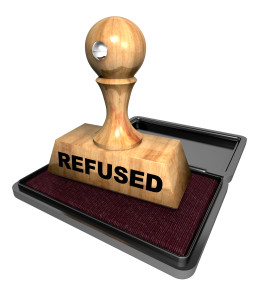 Ordinarily, probation (also called "community control" in Ohio) is imposed by a judge for two reasons.  First, probation is imposed so somebody has the responsibility of monitoring the defendant's compliance with court orders.  That somebody is the probation officer.  Second, probation is imposed to give the defendant incentive to comply with court orders.  If a probationer does not comply with court orders, judges can impose more restrictive probation conditions, lengthen the duration of probation, and impose jail time.
Before a judge can sentence a person for violating probation, the judge must hold a hearing.  At the hearing, the judge first determines if there is probable cause to believe the defendant violated probation.  The judge then determines whether the defendant did, in fact, violate probation.  If the judge concludes the defendant violated probation, the judge imposes a sentence:  more restrictive conditions, additional probation time, and/or jail time.
In the case of Mr. Hand, the judge ordered pretty common probation conditions:  Mr. Hand was ordered to complete a driver intervention program, complete any follow-up counseling recommended by that program, and complete 80 hours of community service.  He was also required to submit to alcohol/drug screens and not refuse any tests (for alcohol/drugs).