The only presumption permitted in an Ohio DUI/OVI trial is the presumption the defendant is not guilty.  In a case alleging drugged driving, the prosecution must prove the defendant ingested a drug, and the prosecution must prove the defendant's ability to drive was impaired.  Finally, as a recent case illustrates, the prosecution must prove causation:  the impaired driving ability was caused by ingesting the drug.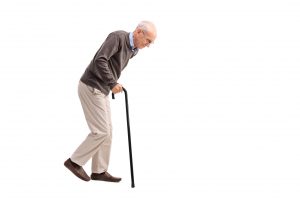 The recent case is State v. Hammond.  A law enforcement officer stopped Hammond for speeding and observed Hammond's pupils were constricted.  Based on his training in Advanced Roadside Impaired Driving Enforcement (ARIDE), the officer suspected Hammond may be under the influence.  The officer administered field sobriety tests, and those tests reportedly revealed "clues" of intoxication.  Hammond was 70 years old and walked with a cane.  The officer arrested Hammond for OVI and had Hammond submit a urine sample.  The officer charged Hammond with OVI, and Hammond entered a plea of Not Guilty.
At Hammond's trial, the prosecution introduced the results of Hammond's urine test.  The test showed the presence of N-Desmethyldiazepam, Oxazepam, and Temazepam.  The prosecution did not introduce expert testimony to describe the side effects of those drugs, but the officer testified in a conclusory fashion those drugs impaired Hammond's ability to operate a vehicle.