William Strebler was lucky and unlucky. When he drove his car between two parked trucks, nobody was killed or injured. That's pretty lucky. After he was found guilty of driving under the influence of his prescribed pain medicine, his conviction was affirmed by the court of appeals, and he had to serve two years in prison. That's not-so-lucky. His case illustrates the importance of trial strategy in Ohio D.U.I./O.V.I. defense and also demonstrates the difficulty of enforcing D.U.I./O.V.I. laws when the substance in question is a prescription medication.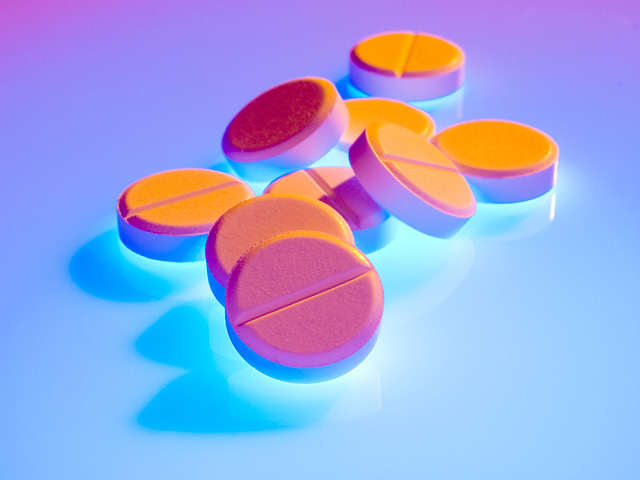 The case of State v. Strebler was decided earlier this month by the Court of Appeals for the Ninth District of Ohio. After the accident, police arrived and had Strebler write a statement about what happened. He wrote a statement that was "largely incomprehensible and ended with the word 'bowflex'". Field sobriety tests showed "several indicators of impairment", so the police arrested him and took him to a police station. His breath test showed no alcohol in his breath, so he was given a blood test. That test showed oxycodone and tramadol in his blood. He told the police he was taking both pain relievers pursuant to a prescription. Strebler was charged with O.V.I.
At his bench trial, Strebler testified that he appeared to be under the influence of drugs because he hit his head in the accident and lacked sleep. The prosecution elicited expert testimony from a toxicologist about how the two prescription medications would affect driving ability. The toxicologist testified that it depends on the individual: one person with that level of those drugs in their blood may be completely normal, and another person may be passed out. The Court concluded that Strebler's explanation the circumstances was not credible and found him guilty of O.V.I.