July 6, 2013
It's July 4th weekend. With Independence Day falling on a Thursday, it's an extra-long weekend. That means more cookouts, and it also means more police officers patrolling the roads of central Ohio on the lookout for drunk drivers. In central Ohio, the roads are patrolled by several different police departments. Some officers from those police departments are part of a special unit that enforces D.U.I./O.V.I. laws: the Franklin County DUI Task Force.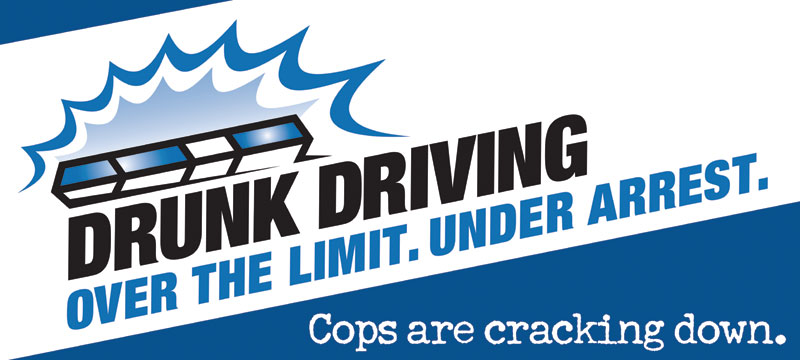 The Franklin County DUI Task Force was formed in 1993 and was the first county-wide DUI task force in Ohio. It was created to assess the drunk driving problem in Franklin County, Ohio and to develop an action plan to address the problem. The Franklin County DUI Task Force is comprised of officers from 31 law enforcement agencies. The officers participating in the Task Force are typically those officers with advanced training in D.U.I./O.V.I. enforcement beyond the basic D.U.I./O.V.I. course officers complete as part of their peace officer training.
The Task Force's action plan to address the drunk driving problem incorporates both enforcement and education. The educational activities include mock crashes and checkpoints, awareness campaigns like "Over The Limit, Under Arrest", and the Red Ribbon campaign. The enforcement activities include D.U.I. checkpoints and D.U.I. saturation patrols. According to the Task Force's website, the number of D.U.I./O.V.I. arrests in Franklin County increased from about 6,700 in 2008 to about 7,300 in 2009 (the most recent years available). That website says the Task Force has received awards from MADD and the National Association of Chiefs of Police, and the success of the task force is largely due to the cooperation among the members of the Task Force.

Continue reading "FRANKLIN COUNTY, OHIO D.U.I. TASK FORCE" »