When a person is arrested for DUI/OVI in Ohio, the arresting officer typically asks the person to submit to a breath, blood or urine test. For a test result to be admissible in court, the test must be administered in compliance with regulations issued by the Ohio Department of Health. One regulation requires refrigeration of blood and urine samples, and that regulation was the subject of a recent case decided by the Ohio Supreme Court.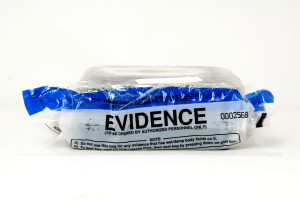 The case is State v. Baker. In Baker, the defendant was driving a vehicle and was involved in an accident with a pedestrian. A police officer administered field sobriety tests and obtained a sample of the defendant's blood. The blood sample was placed in the officer's cruiser for four hours and ten minutes and then mailed to a crime lab. At the crime lab, the blood sample was tested, and the result was .095 grams of alcohol per one hundred milliliters of blood.
The defendant filed a motion to suppress the blood test result because the blood sample was not refrigerated in accordance with the Ohio Department of Health regulations. The trial court granted the defendant's motion, and the court of appeals affirmed the trial court's decision. The prosecution appealed to the Ohio Supreme Court.