Today's report regarding the conduct of a forensic scientist employed by the state of Ohio demonstrates the danger of the government enforcing laws without effective checks and balances.  Forensic scientist G. Michele Yezzo worked for over 30 years as a laboratory technician for the Ohio Bureau of Criminal Investigation (BCI).  During that time, she analyzed evidence in criminal cases and testified in court regarding those analyses.  The feature story in The Columbus Dispatch says she now, "stands accused of slanting evidence to help cops and prosecutors build their cases."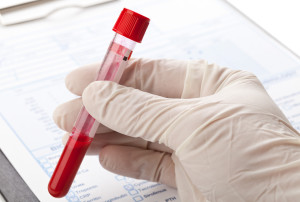 According to the newspaper report, the BCI employee stretched the truth in her analyses to satisfy law enforcement.  She even reportedly went so far as asking police officers "What do you need the evidence to say?"  Her work as a government scientist led to hundreds of criminal convictions, including serious cases involving murder and rape.  This forensic scientist's lack of credibility calls many of those convictions into question.  It also brings attention to the issue of forensic testing in Ohio DUI/OVI cases.
In Ohio OVI cases, forensic testing at crime labs is used to detect and measure alcohol and drugs in blood and urine samples.  If a driver is arrested and the officer suspects the driver is under the influence of alcohol and/or drugs of abuse, the officer asks the driver to submit a sample of breath, blood or urine.  Breath samples are analyzed on-the-spot by a breath-testing machine.  Blood and urine samples are sent to a crime lab for analysis.