We all remember learning in school the Fourth Amendment is the one which requires police to get a warrant to search your house or arrest you. That bullet point is great for helping kids learn the basics of their Constitutional rights; but, in practice, Fourth Amendment law is far more complex and far less certain. The complexity and uncertainty is illustrated by two recent Ohio DUI / OVI cases in which the same court looks at two very similar cases and comes to completely opposite conclusions.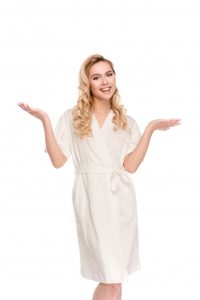 Before we get to the cases, we need to lay some ground work. Ohio courts have long held that a driver is seized for Fourth Amendment purposes when an officer asks the driver to perform Field Sobriety Tests (FSTs). Normally, an officer must have probable cause to seize a person in the form of an arrest. However, detaining a driver for FSTs is a lesser type of seizure and therefore is subject to a lesser standard than probable cause: reasonable suspicion. To detain a driver for FSTs, an officer must have a reasonable suspicion the driver is under the influence.
This raises an interesting question: When does a police officer have the required reasonable suspicion to order you out of your vehicle and request that you complete FSTs? This is precisely the question the Fifth District Court of Appeals answered when deciding two recent cases.