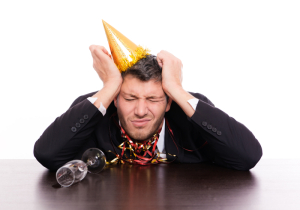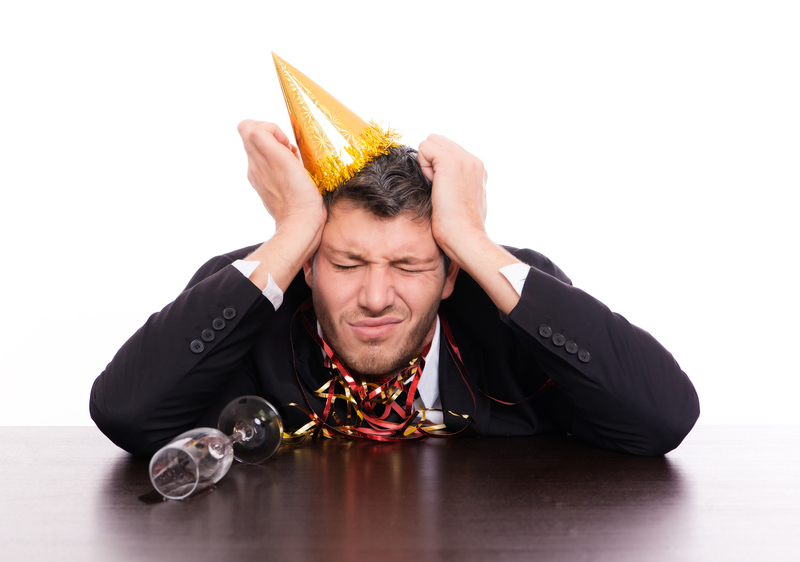 'Tis the season for holiday parties. 'Tis also the season for DUI/OVI arrests (in Ohio, it's called OVI). From Thanksgiving Eve ('blackout Wednesday') to New Year's Day, officers are particularly ambitious about enforcing Ohio's drunk driving laws this time of year.
But OVI convictions can be avoided. The first five recommendations below may help you avoid getting arrested and charged with OVI. If you get arrested anyway, the second five recommendations may help you avoid getting convicted of OVI and having that OVI conviction on your permanent record.
If You Want To Avoid Getting Arrested
10. Make a plan and stick to it. I can't tell you how many times a client has told me they were not planning on driving that night, but circumstances changed, and they ended-up driving home. If you know you are going to drink alcohol, plan to wait to drive until the alcohol won't affect your driving, or arrange alternate transportation. If circumstances change, don't 'end-up driving home': call a cab or use a ride-sharing program like Uber or Lyft.
Bonus tip: 'I was the most sober one of the group' is not a valid defense!
9. Avoid driving during 'drunk time'. In the minds of many police officers, the only people driving between 1:00 am and 3:00 am are police officers and drunks. If you are not driving a cruiser, some officers are going to presume you've been drinking and look for a reason to pull you over.