If you think about the consequences of getting a DUI (called OVI in Ohio), the first thing which comes to mind is probably the sentence from the court. There is good reason for that: the sentence includes a mandatory jail term, license suspension, and fine as well as possible yellow plates, ignition interlock, and probation. In addition to the sentence imposed by the judge, however, there are collateral consequences for DUI/OVI convictions. One of those consequences is skyrocketing auto insurance premiums.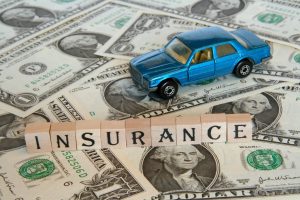 How Are Insurance Premiums Calculated?
Auto insurance premiums are determined by what an insurance company expects to be the amount of risk associated with a particular driver and car. There are many factors which affect the cost of auto insurance. Those factors include the type and age of the car, how far and frequently the vehicle is driven, and the state in which the vehicle is used. Other factors are the driver's age, gender, marital status, credit history, and driving history.
Why Does A DUI/OVI Affect Premiums?
With regard to driving history, one of the most expensive entries in a driving record is a conviction for DUI/OVI. Studies show that DUI/OVI is a risky driving behavior which leads to more crashes than practically any other driving behavior. In addition, insurance companies conclude that a person who engaged in that risky behavior is likely to repeat it in the future.